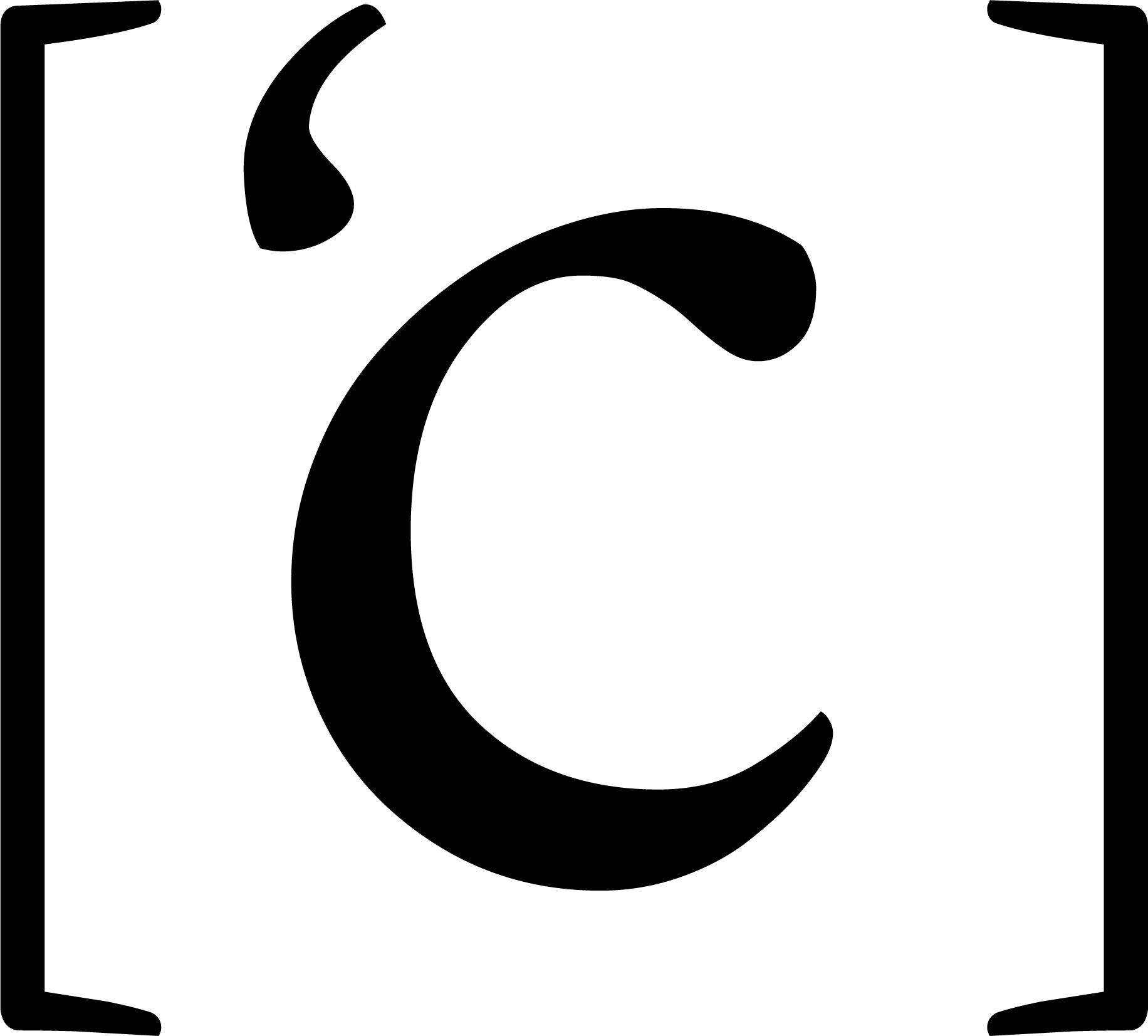 investment and asset research
quantitative asset research through fundamental, technical and economical analysis
We are a Discord-based German-speaking investment community that aims to beat the market. We work according to the motto "be a Chameleon", recognise changes, adapt to them and act accordingly.
With our own strategies and programmes, we want to make investing easier and more profitable for us and our community. Today it is impossible to be successful alone in the investment universe.
We would be happy if you visit us on our Discord channel.
focus – diversification – consider – perception